Translation by comyv FebeGrata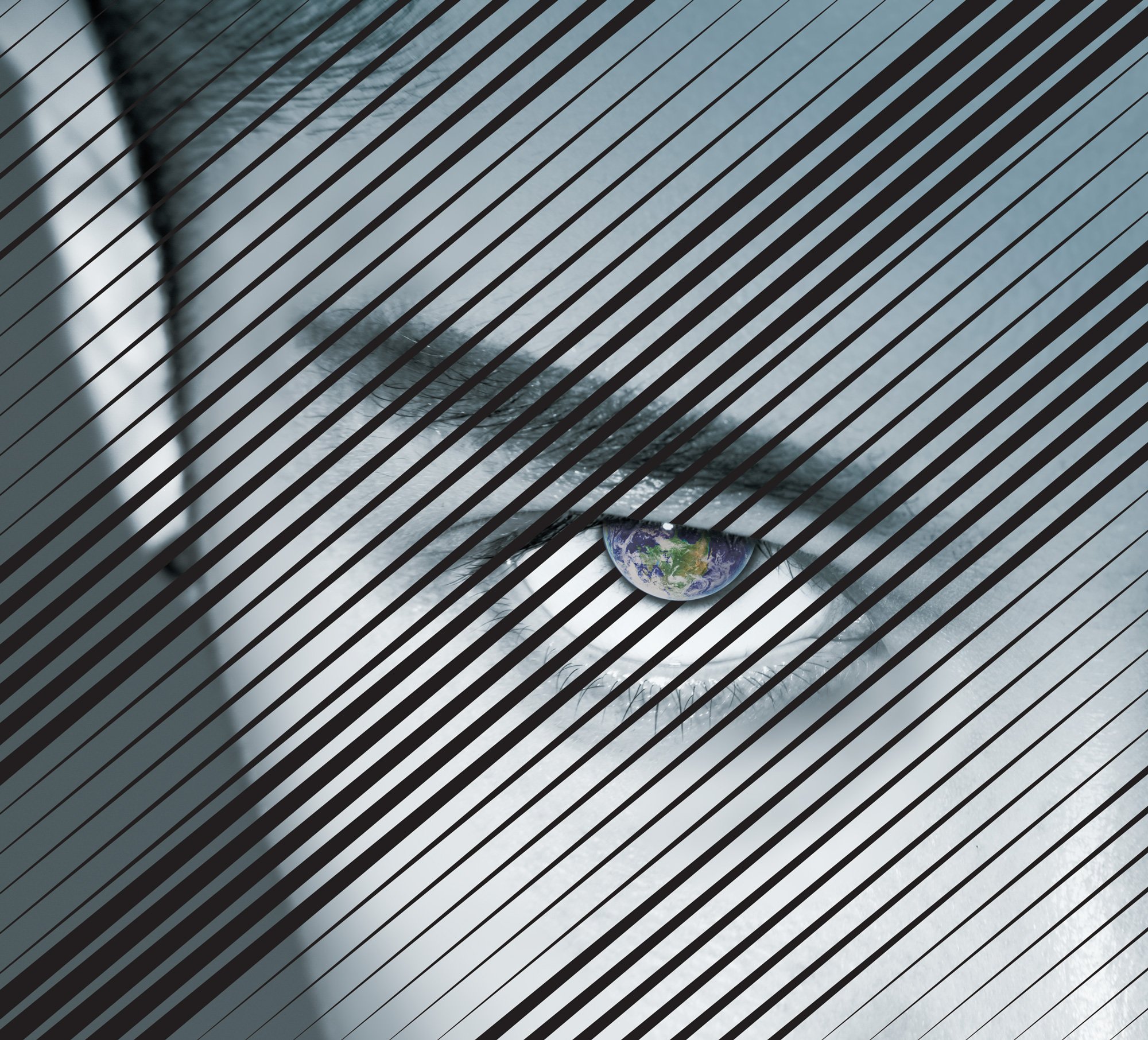 MIYAVI did a collaboration for his second album with 9 wonderful musicians, EXILE SHOKICHI, KenKen, Chanmina, HYDE, etc.
MIYAVI exceeds his genre, career, and crossed his boundaries by announcing his new album which unfolds "serious" collaboration with artists called "SAMURAI SESSIONS vol.2". This album will be released on November 8th.
Nine artists who took part of this album are EXILE SHOKICHI, KenKen (LIFE IS GROOVE, RIZE, Dragon Ash),
シェネル
(Che'Nelle), SKY-HI,
ちゃんみな
(Chanmina), HYDE, VERBAL (m-flo/PKCZ®), Masato (coldrain), and Miura Daichi. As for Miura Daichi, he appeared at MIYAVI 15th Anniversary Live "NEO TOKYO 15" final tour, June 29th, performed their new song together.
Regarding SAMURAI SESSIONS vol.2, MIYAVI commented, "As a continuation for Samurai Session, I collaborated with amazing singers and artists. Honestly, I am thrilled for this new born chemistry."
Furthermore, after album release, MIYAVI will starts his "SAMURAI SESSIONS vol.2 release party. "Day 2 Begins" Tour in Tokyo, Nagoya, and Osaka.
To be invited by the one who I respect most, MIYAVI, is truly blessing, my tension is high!! When I first visited his studio and the moment I heard MIYAVI's solo, I was shaken!! Also, when my topline is done, I felt like just made a brand new creation, my own music is growing more and more. It was a fun session. I am very thankful!!
KenKen (LIFE IS GROOVE, RIZE, Dragon Ash)
I just realized, I've been friend with him for so long. For a musician, to have a friend to encourage each other is one of the blessing. Let's do this a lot more!! Let's fill the world with encouragement.
I was so happy to be able to make something with the one and only MIYAVI. I wanted to make a song that reach people's sympathy and at the same time just like in the club, catchy. I think I made it! I would be happy if everyone all over the world enjoy the song. MIYAVI, thank you for inviting me! I am happy because you let me took a part in your art!
The first time I met him, it was a free-style session at the radio. Even now I still remember it like I just did that session yesterday, the unstoppable adrenalin, caught in the sensation, I felt like I could go anywhere. After that, the Samurai I would like to collaborate with was MIYAVI.
I feel proud from the bottom of my heart because just like the last free-style session, we did not strike each other but more like fighting side by side together! This song will be one precious song in my entire career. I'm looking forward to the day I could exchange swords with you again.
MIYAVI approached me like a brother and it was fun, and an easy thing to do. I think I was able to make a song with mutual respect toward each other. Because he made "Pain" as a theme, the composition was made based on my own "Pain".
If I made a song with him, I want it to be a song which everyone can sing to. I sent him my idea and he rapidly arranged it, and it was almost no pattern to it (laugh). I feel like he is a real artist who is searching for art. I must learn from him ~
A person who always give 1000% passion to his work and fun time, MIYAVI! Because previously I wanted to make a song, several studio sessions with him were unexpectedly very creative, thanks to him a very fun and cool song was created! I'm looking forward to his album!
"I challenge artist who think that music doesn't need vocalist by my voice", this kind of challenge is not good.
My small wish MIYAVI x MASATO, which appeared when we did a stage together, finally came true. I want to do it again ASAP. I'm greedy bout this. Please invite me again!!
When I first received the demo called "Dancing With My Fingers", the moment I listened to it, there is such a feeling that this song would be the best song, only the two of us can make. When I sing while dancing with MIYAVI at live concert or TV Show, I have fun. Finally, when the two of us made an original song, I am happy. Thank you for inviting me. I hope this song can reach a lot of people's heart.
MIYAVI - SAMURAI SESSIONS VOL.2 - 08.11.2017 - TRACKLIST
DISC 1 (CD)
Dancing With My Fingers / MIYAVI vs 三浦大知
Gemstone / MIYAVI vs SKY-HI
Fight Club / MIYAVI vs EXILE SHOKICHI
Banzai Song / MIYAVI vs VERBAL (m-flo/PKCZ(R))
Bumps In The Night / MIYAVI vs Masato (coldrain)
No Thanks Ya / MIYAVI vs ちゃんみな
Flashback / MIYAVI vs KenKen (LIFE IS GROOVE, RIZE, Dragon Ash)
All My Life / MIYAVI vs HYDE
Forget You / MIYAVI vs シェネル
Slap It / MIYAVI vs 雅-MIYAVI-
DISC 2 (DVD)
[DVD] 「Dancing With My Fingers」MIYAVI vs Miura Daichi Music Video
[DVD] 「MIYAVI 15th Anniversary Live"NEO TOKYO 15"」 5 songs LIVE
[DVD] 「MIYAVI 15th Anniversary Live"NEO TOKYO 15"」 Documentary
The Album will be sold in Regular Edition ( CD) and Limited Edition ( CD + DVD)

Info about International and digital release TBA

You can pre-order the album from outside Japan with sites like CD JAPAN/ AMAZON JP / YES ASIA








MIYAVI - SAMURAI SESSIONS VOL.2 " DAY 2 BEGINES " JAPAN TOUR INFO & TICKETS hipjpn.co.jp
















Source and credits: myv382tokyo.com / spiece.eplus.jp